Leading Forward
A 4-week reset program for leaders ready to breathe new life into their work
2020 is a year of extreme uncertainty - both inside and outside of the office. Fluctuating economies, social unrest, a global pandemic, and remote work setups have shaken corporate culture to its core. Employees are being required to increasingly deliver more results while resources are disappearing. Managers are put in the position of motivating their exhausted teams while being stretched thin themselves. The pressure and stakes are high.
Don't worry, you were built for this.
We believe that extraordinary leadership is built out of extraordinary times. Unfortunately, the detached, head-down, workhorse leadership style regularly modeled in corporate culture is outdated - and isn't equipping you to thrive in the present-day context.
Leading Forward is an opportunity to connect with like-minded people, explore the replacement for the corporate workhorse model with a model that enables you to shepherd and lead people as a cohesive team and replace exhaustion with inspiration.
Program Details
August 5 through August 31
Three 90-minute workshop-style trainings with a Q&A at the end

Two 90-minute group coaching calls

One 90-minute individual coaching session

Weekly assignments and resources
Investment:  $250
***Early Signup Bonus***
Sign up by July 8th and get one free month of weekly curated resources and assignments to help jumpstart your path to centered, inspired leadership.
Schedule
All trainings and group calls will take place via zoom at 11:30am ET
Trainings
Wed 8/5     Being a standout leader in times of uncertainty
Mon 8/17    Building an inclusive culture while running on empty
Wed 8/26   Vulnerability isn't a dirty word
Group Calls
Wed 8/12
Wed 8/19
This program is for you if you…
Want to positively impact your teams while refueling your own tank.

Are prepared to lean into the power of your vulnerability as it pertains to how you show up as a leader.

Want to get grounded in what matters most during challenging times.

Are ready to rethink your definition of leadership in service of outstanding results and sustainable performance.
Strong leadership isn't born - it's built.
The tools you choose to have in your back pocket will dictate the type of leader that you become. During these four weeks, we will guide you in choosing and implementing the tools most suited to these times to minimize your struggle and maximize your impact.
After you sign up, you will receive a welcome email with more information within 24 hours.
Meet the instructors
About Us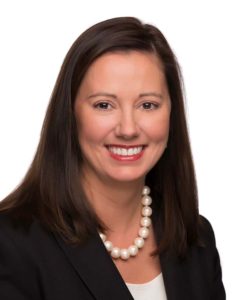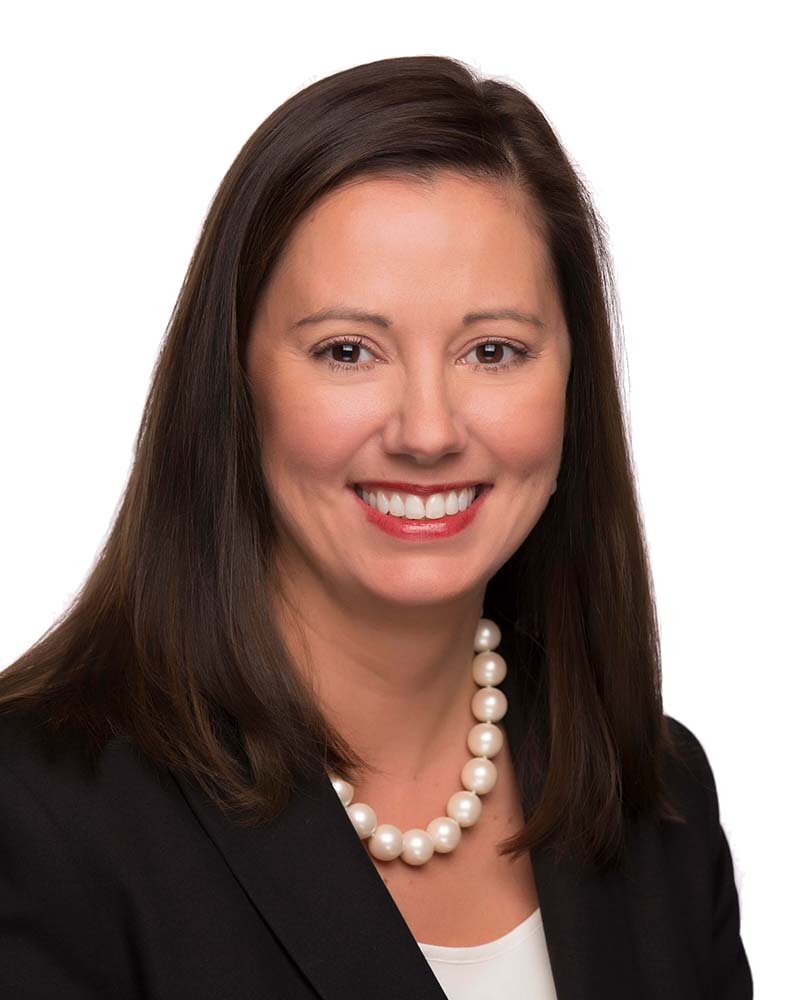 Stacy Henry is the owner and founder of CenterBranch, a consulting firm dedicated to helping both companies and individuals perform to their highest potential and grow through change. With services that include keynote speaking and workshop facilitation, women's development, and leadership and executive coaching, CenterBranch enables people to be their best so they, and the companies they work for, may flourish.
Stacy brings twenty-five years of experience to CenterBranch from a variety of global industries as an executive coach and HR business partner for C-suite leaders. Most recently, Stacy worked directly with the chief financial officer, chief communications officer, and the head of strategic development at Collins Aerospace when it merged with Raytheon Technologies. In this role, she had full talent management and human resources responsibilities for a global population spanning from early career to senior executive.
In Stacy's upcoming book, "Get Rooted!" Growing People and Companies Through Change, she shares that how you respond to change is based on a foundation of values - a root system that you nourish - with examples from her personal and previous experiences.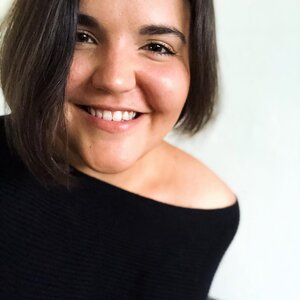 Lisa Husseini has coached thousands of creatives and entrepreneurs in achieving fulfilling and financially sustainable careers. She has also worked with a number of organizations in identifying and addressing the internal problems that hold them back from a profitable, effective, and expansive trajectory. Current working partnerships include iCadenza and Kathleen Stetson Companies and her recent clients have included Peabody, MIT, Sphinx, Chorus America, New World Symphony, Jackson Symphony, and the Frost School of Music.
Based in Miami, Lisa has held positions at the New England Conservatory, New World Symphony, and Seraphic Fire. She holds degrees from The Hartt School and New England Conservatory with continued studies at the Conservatory of Amsterdam, University of North Carolina Chapel Hill, and Harvard University. Lisa was named a Miami Leader in 2016 and serves on numerous committees and boards of organizations such as College Music Society, Artist Relief Tree, and The Crossing.